A successful digital marketing strategy nowadays relies heavily on search engine optimization. As companies of all kinds look for ways to enhance their online presence and increase awareness of their brand, SEO services Ahmedabad has become more important.
SEO is an ever-changing process since search engine algorithms are always being upgraded to improve the customer experience. As a company owner, you may no longer have the time to focus on keywords, search rankings, and organic traffic as much as you used to.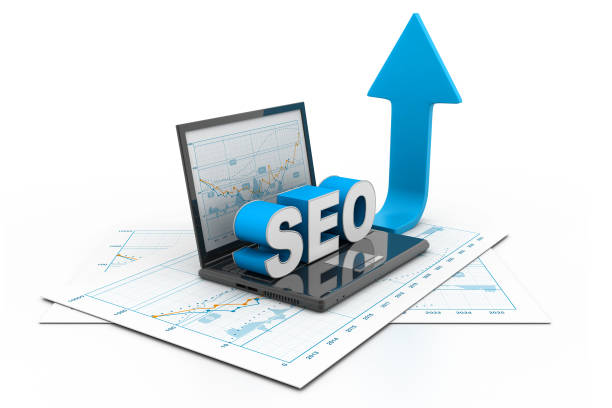 According to a report, the search engine market is dominated by Google, with a share of 91.42 percent.
It's best to hire a team of SEO Ahmedabad specialists if such is the case. What's the best way to choose an agency that can help you achieve your company objectives?
These are some things to keep in mind:
1. Knowledge of SEO
This may seem like a no-brainer, but we think it's important enough to include. Seek for a local SEO firm whose major focus is on search engine optimization as a service. You may go with a company that specializes mostly in SEO but also offers a variety of other services.
2. Age and Extensive Training
With at least ten years of experience in the business, a seasoned local SEO firm can tell you that it has been constantly developing its search engine best practices.
As a result of business cycles, businesses that are more than 10 years old have had to face several difficulties. This demonstrates their tenacity in the face of adversity in accomplishing their aims. And this is precisely what you need in the SEO business.
3. Recommendations from Others
If you're going to buy anything, it's always a good idea to check out internet reviews beforehand. Over time, a reputable local SEO firm should have a slew of positive customer testimonials.
On the other hand, you shouldn't put your faith in any agency that has received just positive comments. At least a 4.5-star rating is required.
If a firm has received many favorable ratings in only one or two months, be clear of it. The reviews you're reading may not be from real customers.
You don't need an SEO agency to be an expert on every single tool they use; rather, you need to be able to understand why they are so important to your search engine strategy.
4. The Use of "White Hat" Methods
The best method to tell whether you're working with bogus SEO business is to ask them to provide you with a full outline of what they plan to do on your website.
In 2021, 69% of marketers planned to spend money on SEO. In the event that you observe any black hat methods like keyword stuffing or the usage of invisible content, you should look elsewhere. Why?
It is inevitable that websites that use black hat SEO will be penalized or perhaps deleted from search results. In the beginning, these sites may seem to be enticing, but Google will ultimately penalize them.
5. Tools of the trade
You don't need an SEO agency to be an expert on every single tool they use; rather, you need to be able to understand why they are so important to your search engine strategy.
It is essential that a local SEO Ahmedabad firm has all of the tools necessary to do testing, audits, and so on. Knowing how they do their research, keep track of backlinks and rankings, and study rivals is an important first step in working with them.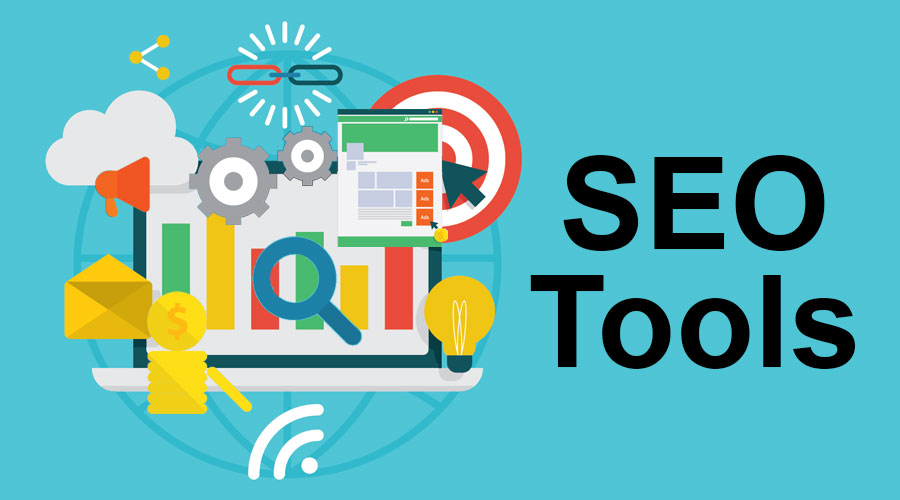 It's also important for organizations to explain why they employ specific products and how they've helped other businesses succeed by doing so.
Don't be fooled by people who claim to be able to assist you to achieve your objectives in a short period of time, but instead choose someone who is serious about helping you get there.