As you move into the future, you can find an extensive range of new technological innovations. These innovations change users' experience in attaining any search result, for example. The last year's major update in Google's algorithm offered an enhanced page quality to users. All this was possible with SEO in Ahmedabad. With quality optimization and more relevant content, users could attain useful information.
Similarly, you can find several such technical innovations taking over SERPs in the upcoming years. Google is on an ever-developing stage to bring ease to users. One such innovating feature is the Google lens. Recently, users are deploying google lens to search for anything on SERPs. It brings the search results by scanning any nearby product.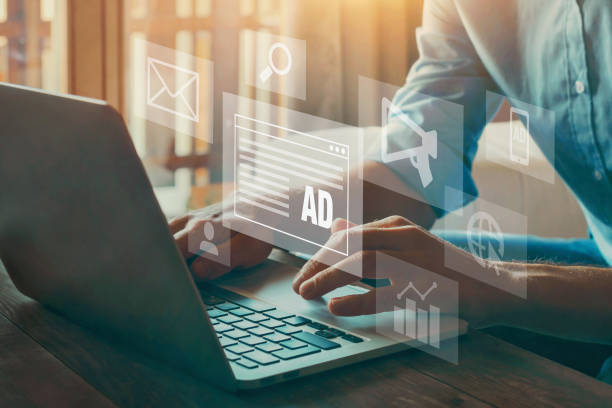 However, if you are a business and want to increase your revenue, you must stay updated about this innovation. You must not only optimize your virtual platforms for text content; rather, you should also optimize your virtual platform aligning with the latest technological innovations. This blog educates you about tech trend SEO strategies to stay competitive. Read the blog to attain the same from a professional SEO company in Ahmedabad.
How has Google Lens impacted SEO?
Google lenses have certainly brought the focus to all image optimization elements. For example, scheme mark-up, alt text, file name, file size, and image title play an impeccable role. These factors decide what rank you will appear in a Google Lens search result. These elements have also become more significant as they would play a decisive role in how the SERP understands your image to index them in search results. In such cases, it is quite clear that the customary SEO strategies are no longer result-driven for future technologies.
You need to create strategies that help you appear on top with identical images and render them on your site so that users can spot you easily. On the other hand, Google Lens as a tech trend also brings you more intended consumers. When they search for images with Google Lens, it is pretty clear that they want it.
Voice search as another tech trend in SEO
Apart from employing Google Lens, you can also find usage of Voice more frequently these days. In the voice search, people say the search terms to google to find their answer. In voice search, all you need is to concentrate on Keywords. Voice search uses AI to recognize your words and search for the most relevant results.
However, you need to be quite advanced in strategizing your SEO needs for voice search. Although the AI receives human Voice in much precision, they still showcase some words that are irrelevant or not spoken by the user. You have to take a chance in those cases and use those search terms as your keyword. Always appearing on the first attempt will let the users choose you. You can use all relevant terms used in voice search.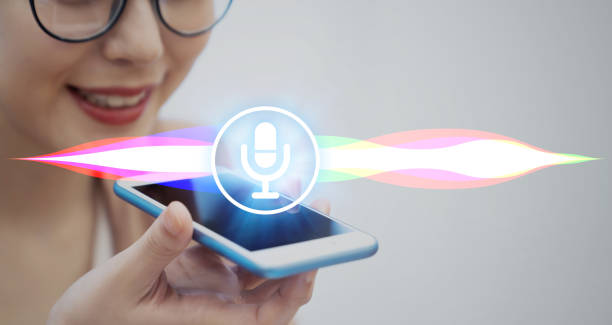 How can you win these tech innovations with SEO strategies?
Use stats to create strategies
The primary thing that you need is insights about users. Collect and segregate all users based on the search style. This will help you do deeper research and include the better keyword.
Use relevant and exact images for Google Lens
In the case of Google Lens, you should use the most relevant images on your virtual platform. While searching with lens, Google uses its Cloud Vision AI. It matches the image with the indexed results and shows the most relevant images. Thus, in the image, you must try attaining a 95% match to appear on the first page of SERPs. These are some tech-trend strategies for SEO in Ahmedabad the win the innovation game.
Conclusion
Wrapping up, these are the best tech trend strategies you must implement. Now that you know the strategies incorporate them into your SEO plan.
JSP Infotech is a preeminent SEO and digital marketing service provider that offers you all optimization services. It also offers you design and development for a virtual platform.